How's the weather look from your window?
Lately, is seems that most of the Country is dealing with nasty weather...be it rain, snow, wind, or a combination. And, it seems that everyone's conversation revolves around their weather conditions. Let's stop it, and think ahead.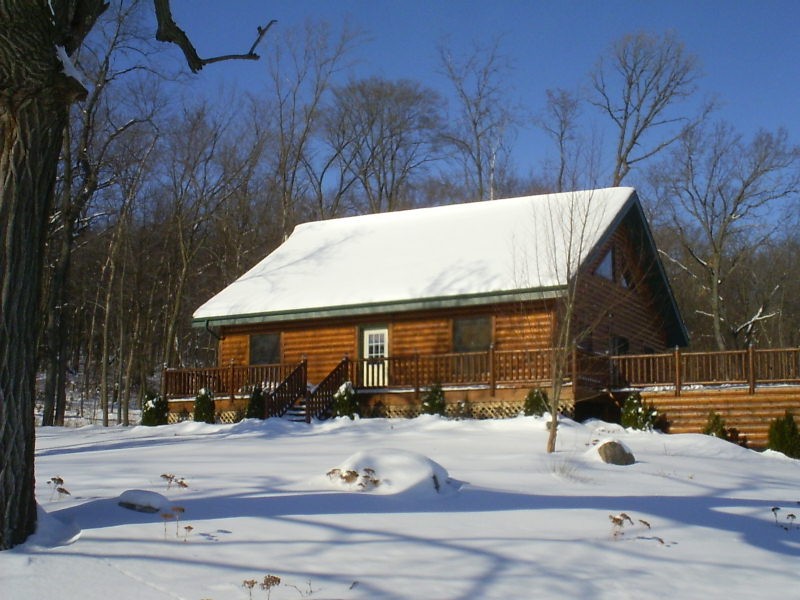 cab·in fe·ver

noun

INFORMAL•NORTH AMERICAN
irritability, listlessness, and similar symptoms resulting from long confinement or isolation indoors during the winter.
The cure for Cabin Fever: One of the best ways to beat cabin fever is to start something new. I suggest you start planning the cabin of your dreams. Need some inspiration? Check out some of these SIP-built cabins: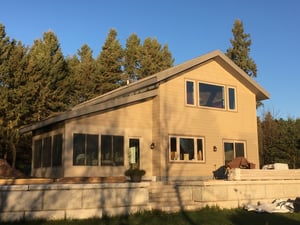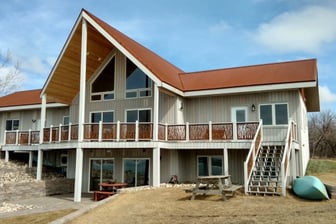 Cabins offer so much variety, depending on you wants and needs, the energy-efficiency of SIPs will exceed your expectations over and over again - keeping you comfortable year-round at a fraction of the cost.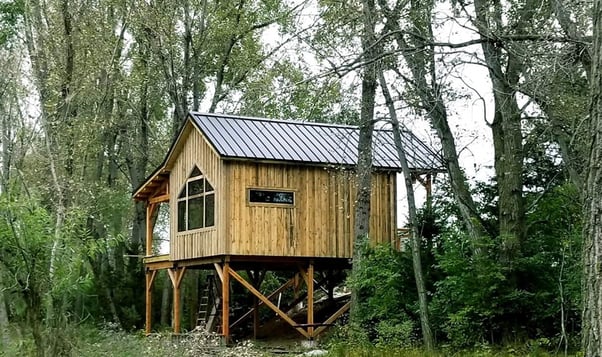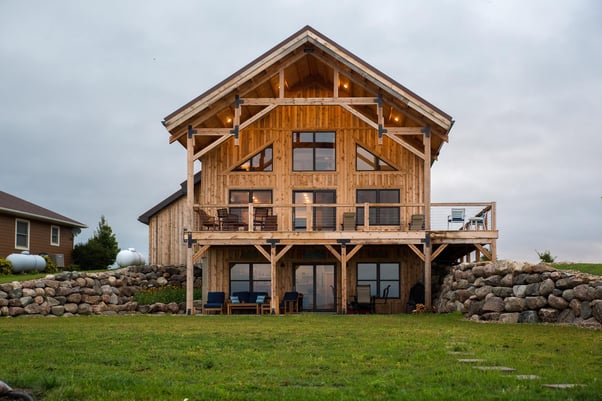 With SIP construction you will be able to move in and start using your cabin more quickly. Why? Because of the custom fabrication we do for you. Your panels will arrive with all the door and window rough openings pre-cut and bucked-in. Plus, the SIP installation will take care of the framing, insulating and sheathing in one easy step, greatly reducing your construction cycle.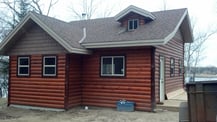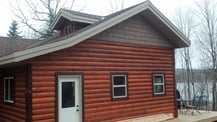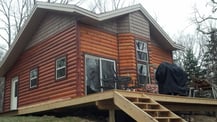 Less on-site waste means less hassle for you or your builder. Face it, cabins are generally located in remote areas...less waste, less time spent hauling it away.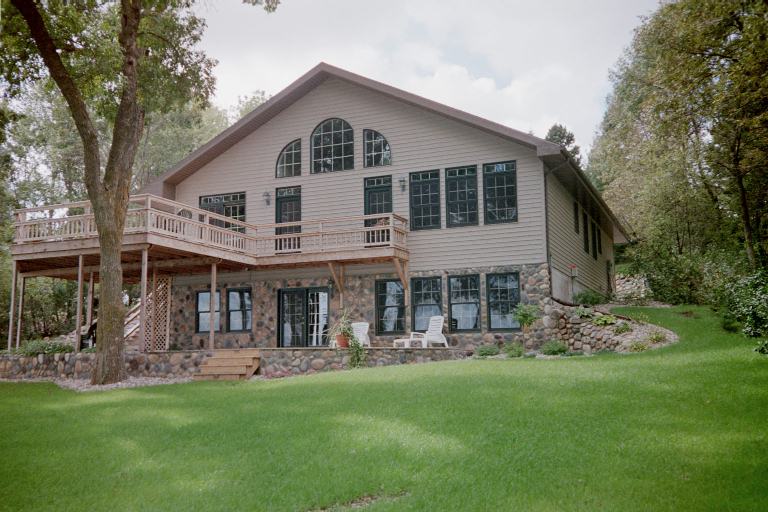 Be ready for summer - start planning you Enercept Cabin today!